At the start of September, Kamala and I took a small vacation to Banff to be tourists and get out of town for a few days. Going to Banff is always a little strange for me since I lived there for 2 years. It's a nice place to visit but after two years there I had gotten my fill of it and don't have any desire to live there again. That's probably just me being overly cynical though; I do have some awesome friends there still and it is a beautiful place after all.
Since Kamala had not been there since she was really young we thought it would be a good place to go to relax since I could play tour guide and show her some of the cool places to see. We came up with a pretty packed list of places to see and restaurants to go to in the 4 days that we had off.
While we didn't get quite everything done on the list that we had we got pretty close. I wanted to show Kamala the waterfalls at Johnson Canyon since it's an easy hike with some awesome views. She wanted to check out Lake Louise and Moraine Lake. I thought we should go up the gondola for sunset and check out the Banff Springs Hotel. For some reason she really wanted to see mountain goats and sheep. I happened to know where there are pretty much always sheep hanging around that were used to people but not where there were any goats.
We also planned on doing a sunrise photo mission on Tunnel Mountain to get the sun coming up over the hoodoos but we couldn't get our lazy asses out of bed early enough. I think that may have been the only thing on our list that we didn't do so overall we considered it a successful trip.
The Schedule of What We Actually Did
Thursday:
Leave Nelson early, stop at a few rest stops along the way to check out some sights going through Cranbrook and Invermere way
Drive around Lake Minniwanka when we arrive in Banff before going to the hotel
Check in to the hotel then walk around town
Head to Athena Pizza for the best pizza in Banff and visit some old friends
Friday:
Go to Johnson Canyon and hike to the ink pots
Drive along old Bow Valley Parkway to Lake Louise
Check out Lake Louise and Moraine Lake
Back to Banff and go to Coyotes for dinner
Saturday:
Go out for breakfast, shop in Banff
Shop in Canmore
Eat at Nourish in Banff (awesome vegetarian restaurant)
Head up the gondola for sunset
Walk around in the Banff Springs Hotel
Sunday:
Head up Norquay to find some sheep to take photos of
Go back to Lake Louise to see if we could get better pictures
Leave Alberta and drive back through Revelstoke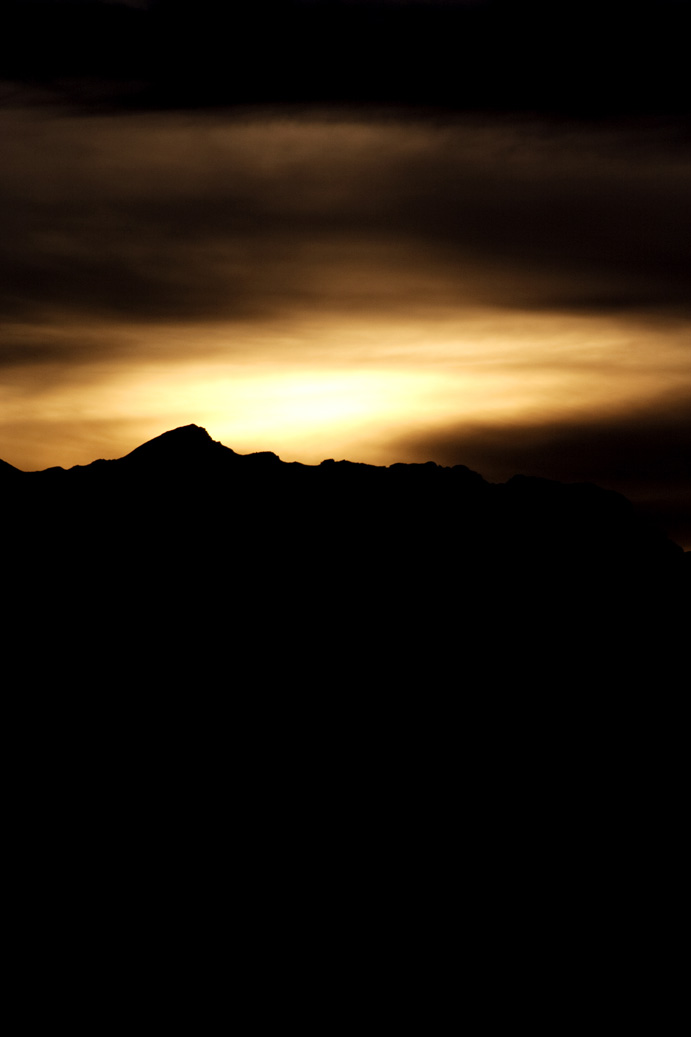 Log in to post comments

4117 reads